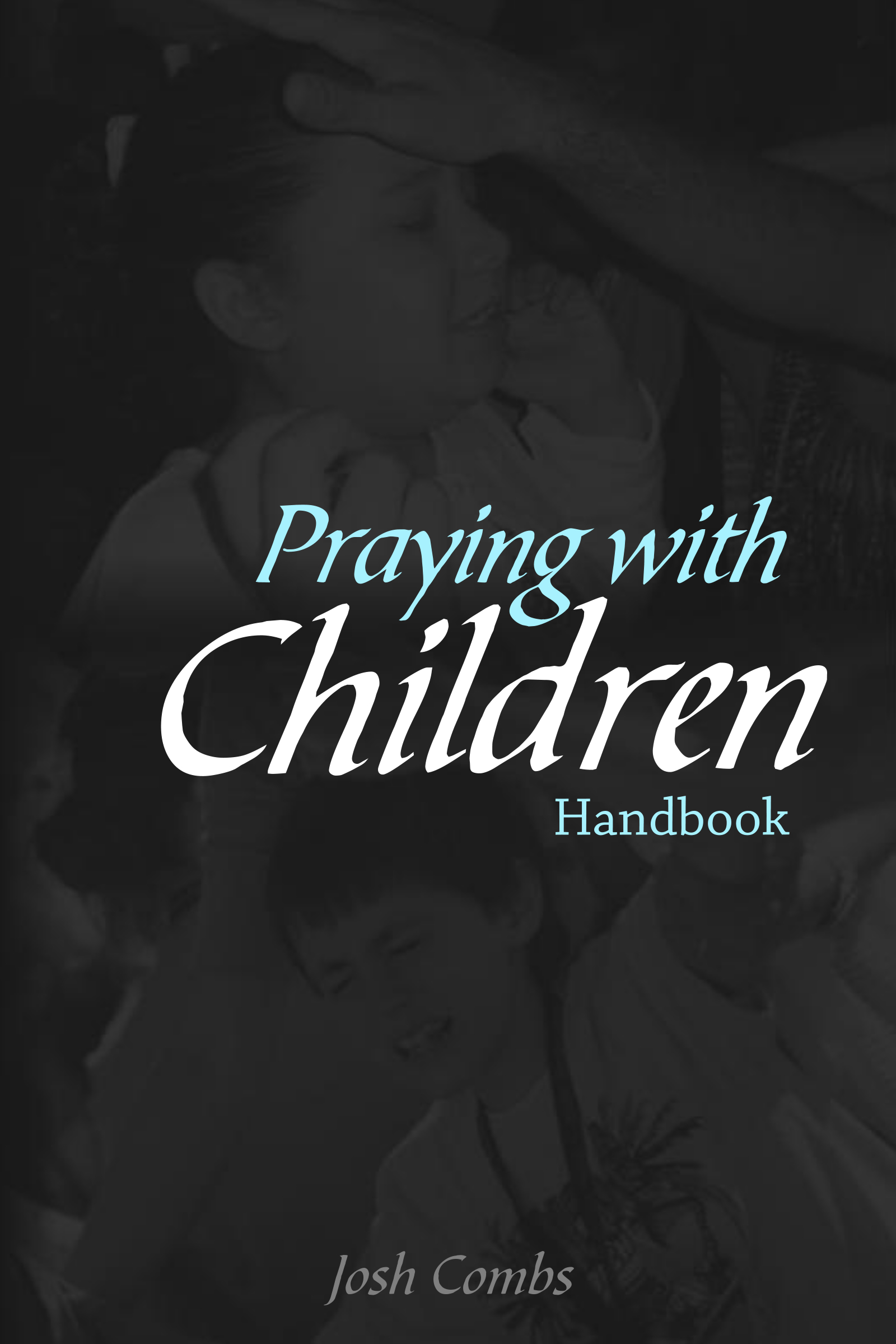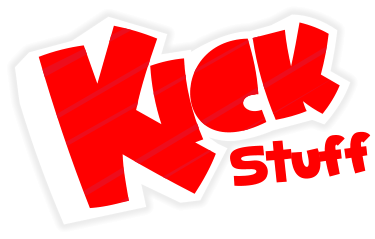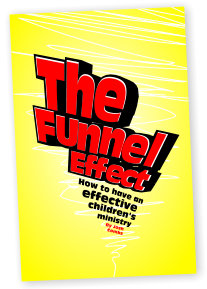 The Funnel Effect
How to have an effective children's ministry.
The Funnel Effect will help you find a structure that you can follow when teaching children. Whether a Sunday School classroom, children's church, or a special kid's revival, these techniques will give you a better understanding on how to approach a child and how to effectively share the gospel.
$5.00
Donate to KICK
Thanks to your
donation

, the KICK will be able to provide high quality #kidmin content that will help you be more effective in reaching kids for Christ. Thank you for supporting the KICK!